About COSPARTS
Cosparts (a brand of Shanghai Zanqin Industrial Co., Ltd.)is manufacturing enterprise located in JT4102 Room 101, Building 6,  2222 Huancheng Road, Juyuan New District, Jiading District, Shanghai, China, particular in custom made cosplay costumes and cosplay accessories. Personal measure, exclusive designs, hand-crafted details. Morever, we provide cosplay the majority of the popular animated cartoon game clothing, just like Gothic Dresses, Lolita Dresses, Japan uniforms, Sailor suit and some others. Fast shipping, discount price. 
We focus on animated apparel, including TV Costumes,Movie Costumes,Anime Costumes,Game Costumes etc, selecting the finest fabrics, and we use security dying technology and follow strict ISO production processes. 
Today, we developed more than 60 sewing machines and 10 professional tailors and 5 costume designers, which proves that We have strength to make high quality costume for you. Everyone can find the dream cosplay costume. Every one can cosplay and make it be a part of life because of our affordable price.
Our goal is simple: top quality cosplay costumes and friendly and efficient customer service. We will never stop pursuing these goals. In terms of quality, our thinking is just "we can do better", which means that we constantly develop and test different materials and adjust our product base accordingly. In terms of customer service, we want to be the friendliest company you can find and help customers anytime, anywhere. If you are looking for cosplay costumes, COSPARTS is definitely the place you have been looking for.
COSPARTS Warehouse Image: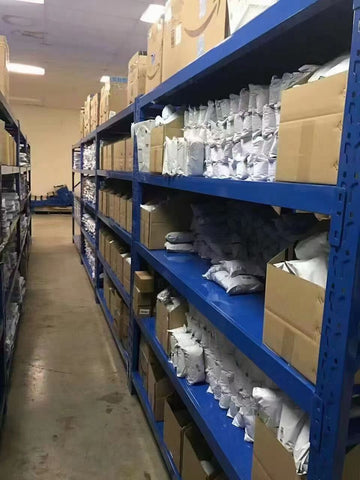 Our tailor's working Gif: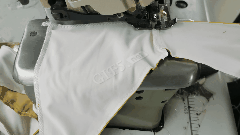 Thank you for visiting pick out your favorite one from our online shop! We will try our best to satisfy all of your requirements and serve you with 100% enthusiasm
Last say, we strive to continuously improve ourselves, provide the most comfortable, top quality professional cosplay costumes to the customer and endeavor to continue to provide nothing but the best in the future.